Appraisals and Consultations

Specializing in HP indigo printing presses

Experts in all graphic arts (digital and analog equipment)

Graphic Arts Supplies and Equipment

Packaging Machines and Supplies

Buyers and Sellers of All Industrial and Commercial Equipment
Over 40 Years of Graphic Art Experience
Proud Member of the Printing Industries of America
Full-Service Liquidation Company
Whether you are looking to sell off some excess equipment or you need to close down an entire operation,
Slater
​​L​​e​​e​​ ​Inc.​
has the skills required to get it done right. As a professional liquidation company with over 40 years of industry experience, we have helped thousands of businesses purchase and sell commercial and industrial equipment as well as medical and dental equipment worldwide. We have operations in Los Angeles and Chicago as well as a Strong and Trusted networking system throughout the globe. We specialize in remarketing and purchasing all types of assets, with a specific focus on graphic arts and printing equipment. To learn more about the services and support we have to offer or to discuss the equipment you are looking to sell or purchase, reach out to our office or drop us an email at
slaterleecompany@gmail.com
for a prompt response.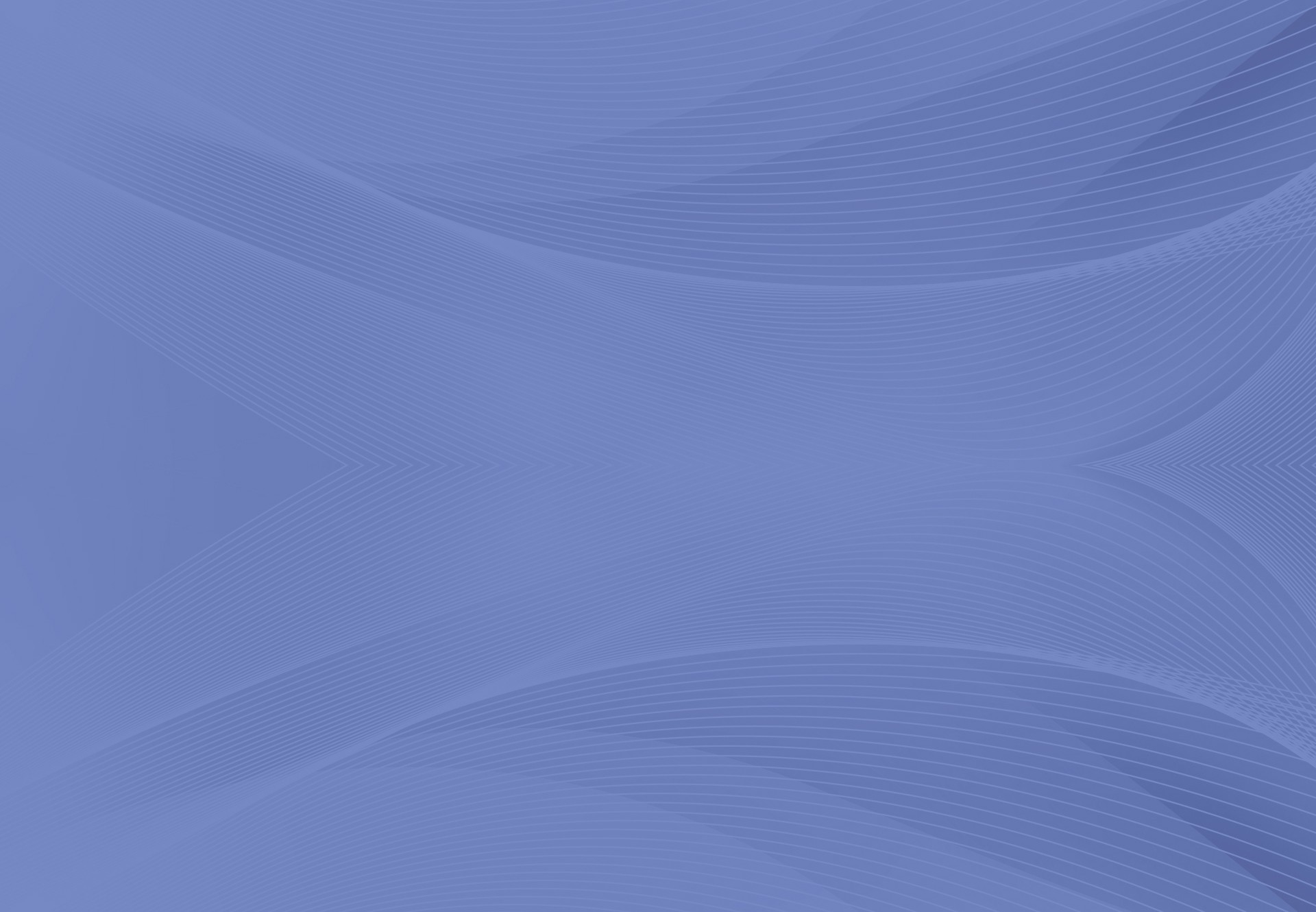 Instructional videos and archives for equipment we have sold in the past.
Items we have sold in the past - Take a walk down memory lane
Working with Various Industries
Our team of
liquidation experts
has experience working with a variety of industries. This includes the construction and manufacturing industries as well as the medical and dental industries. We also can help liquidate commercial enterprises such as restaurants and stores. Plus, we work with a worldwide network of banks and financial institutions to help make your transactions as smooth as possible. So, whether you are looking to liquidate assets after a merger or plant closure or you need to sell off a single piece of specialized equipment, our expert team is always ready to provide you with the support you need.

Contact Us When You Are Looking To Liquidate or Purchase all types of Industrial, Commercial, and Graphic Arts Equipment.